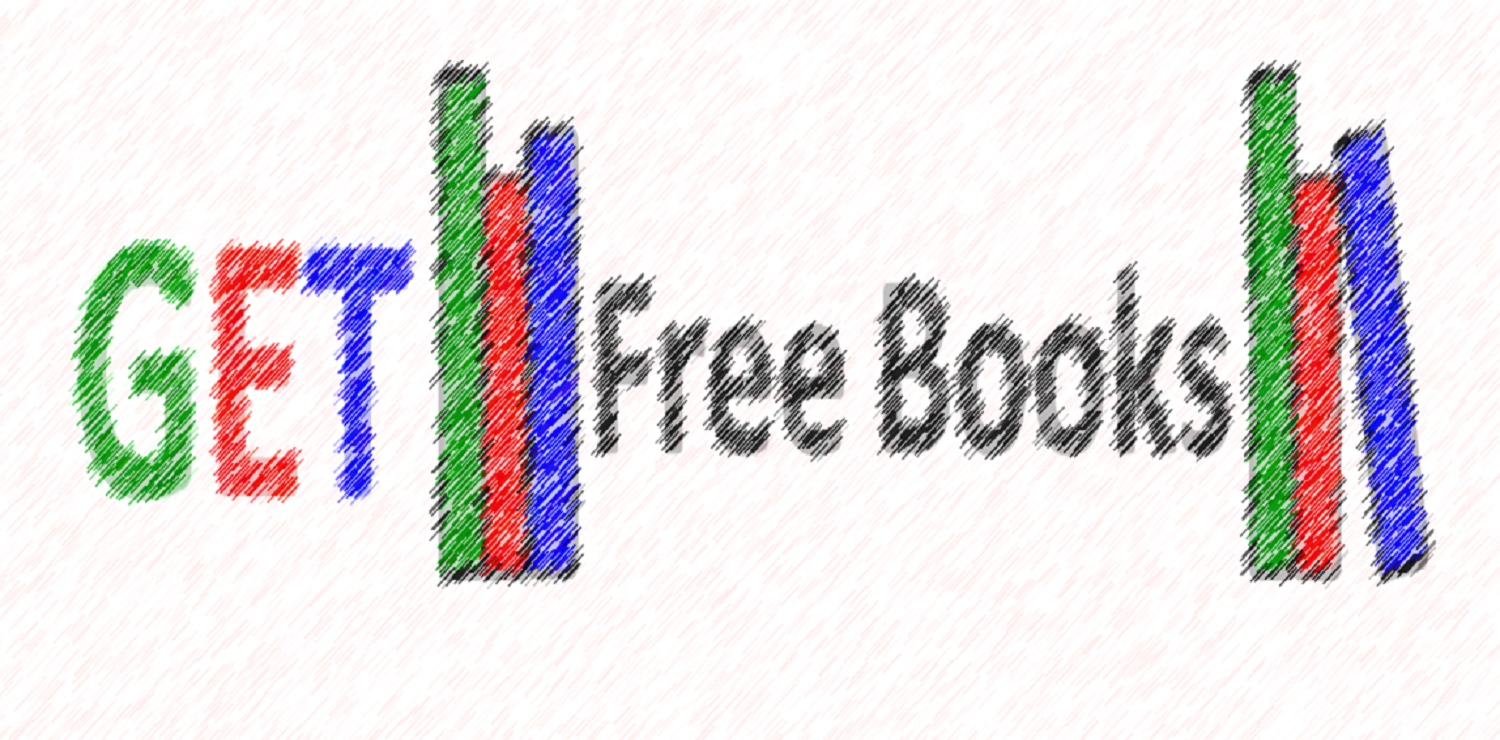 GET Free Books Shops
UNITED KINGDOM
GET Free Book shops are just like normal Book shops with one major difference - there is no till! All books are given away completely free of charge.
We have book shops across the country and our aim is to provide a GET Free Book Shop in every town and city in the UK!
FIND OUT MORE &

 DONATE
Replenishing School Libraries
UNITED KINGDOM
Schools up and down the country are crying out for books. Due to cost savings and cut backs, many UK schools are finding it difficult to supply their libraries with much needed books. GET is worked hard to replenish the stocks in our school libraries across the United Kingdom
FIND OUT MORE &

 DONATE
Supplying Books directly to the Elderly
UNITED KINGDOM
Reading can be a great sense of comfort and a wonderful pastime.
For the elderly and infirm, our volunteers deliver this much valued resource direct to their door.
FIND OUT MORE &

 DONATE